CO-OPERATIVE CONTRACTORS LTD
Driveway and Patio Contractors For Essex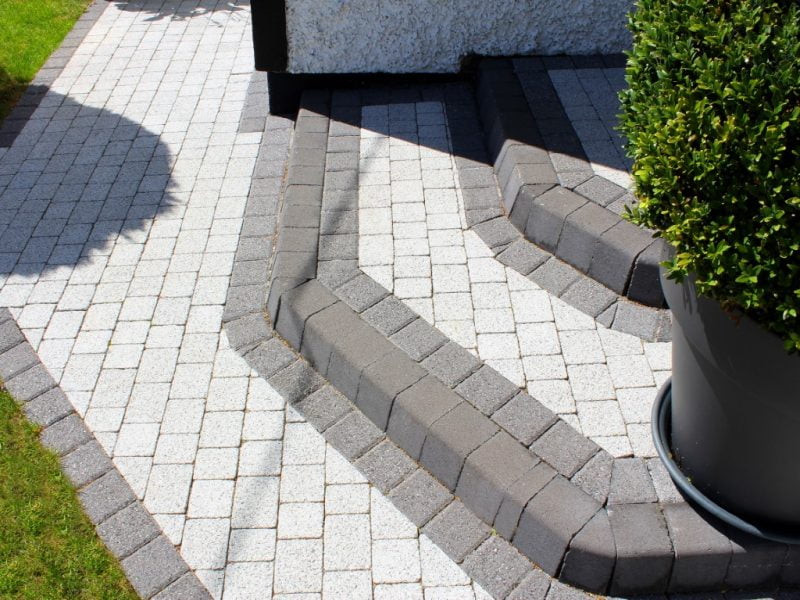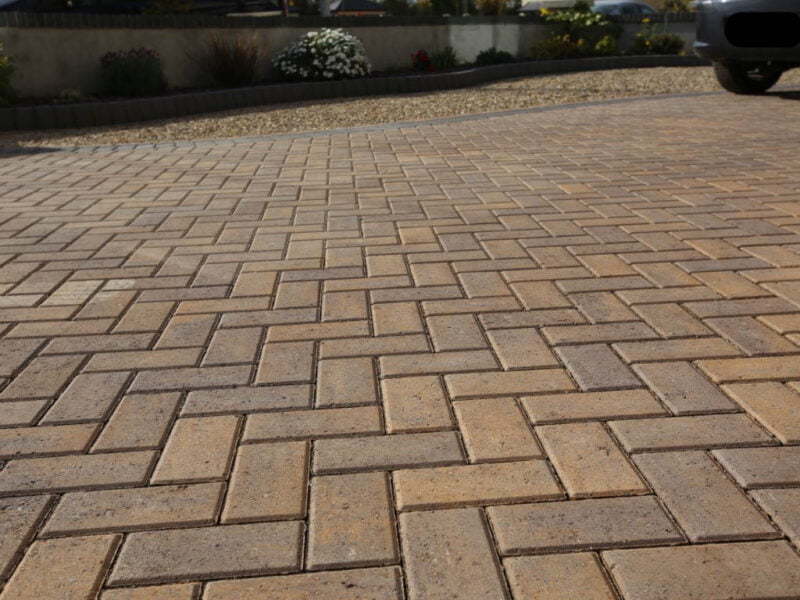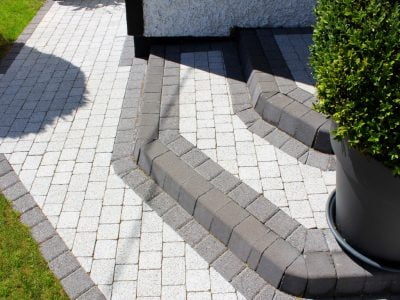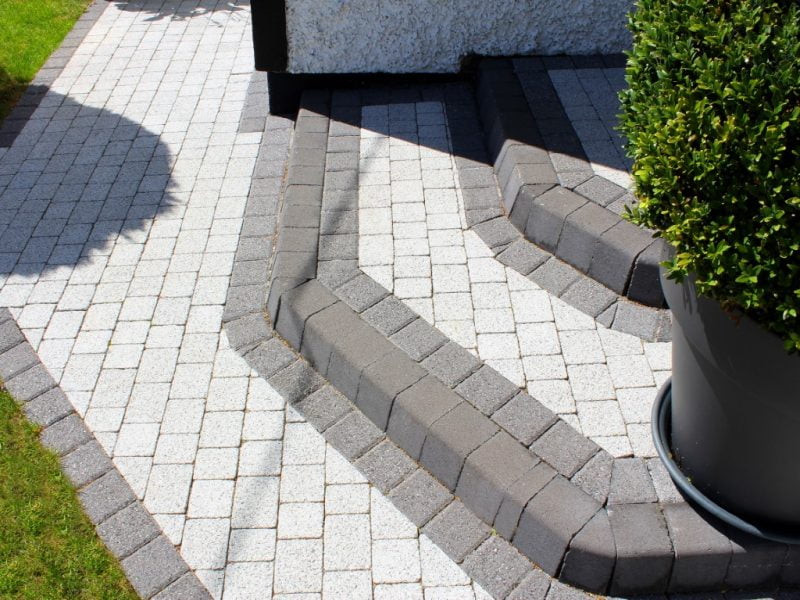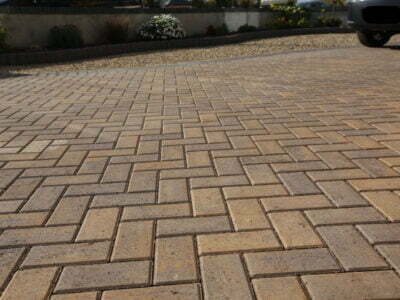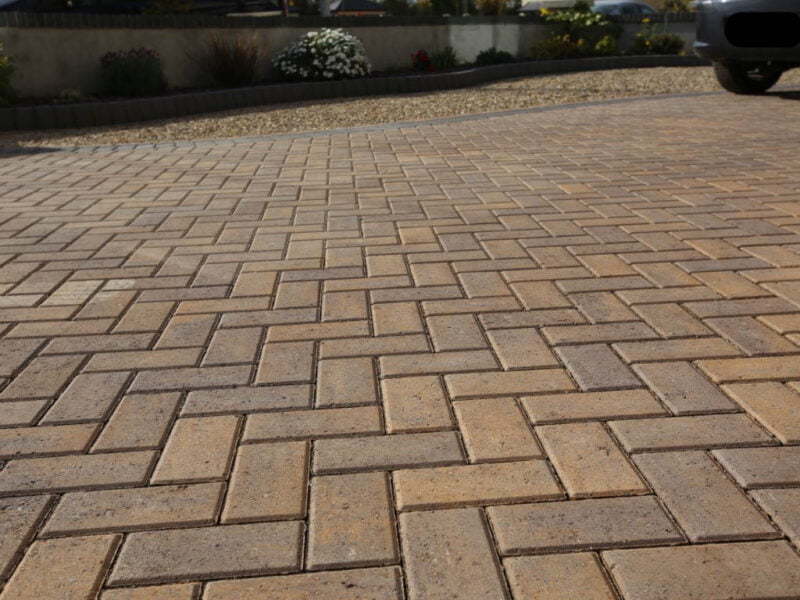 DESIGN
Get in touch today with one of our experts to help with you designing a new driveway or patio. Our experts can help you choose the best options from quality suppliers.
BUILDING
We build quality driveways and patios using only the finest of materials and ensuring each project from the base up is built to last.
MAINTAIN
During our free estimate, we can discuss the various options available and provide you with options for low maintenance driveway and patio areas.
Welcome to Co-Operative Contractors LTD. We are registered driveway and patio contractors with over 30 years of experience at laying driveways using block paving, tarmac, gravel, resin bound and more throughout all of the Essex region.
We provide a wide range of solutions for your driveway or patio including paved aprons, driveway edging, drainage systems and more. You can learn more about our driveway and patio services by visiting our Essex driveway and patio services. When you want the best, you want our skilled contractors in Essex.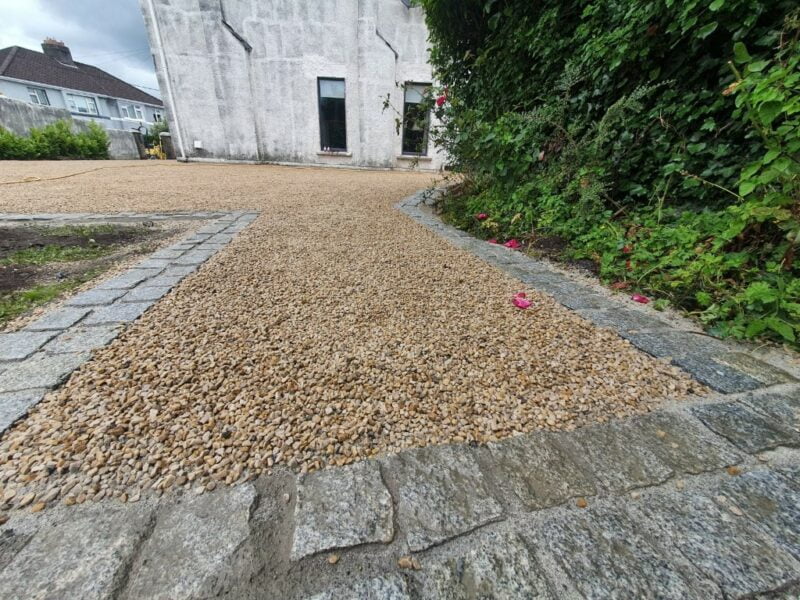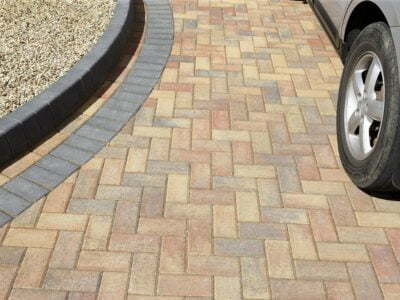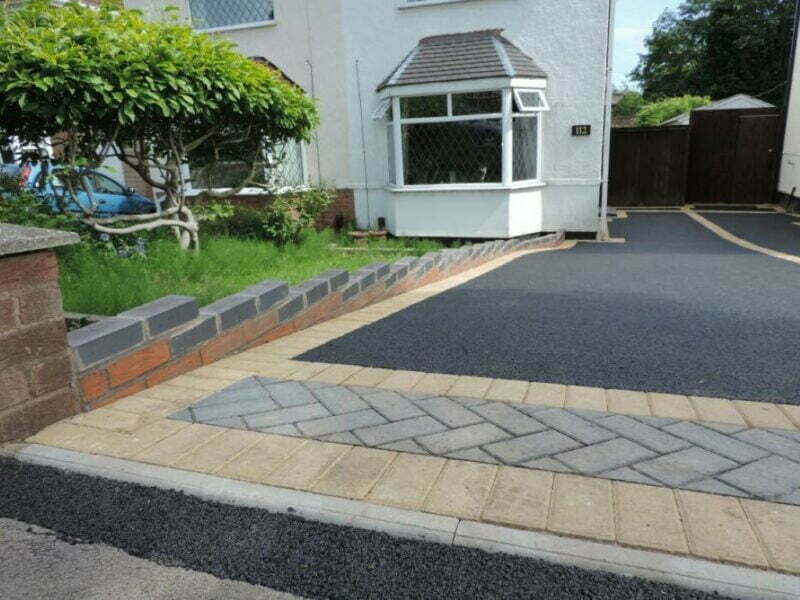 EXPERTS AT INSTALLING NEW DRIVEWAYS AND PATIOS
If you need a new driveway or new patio installed, why not call our team today. Our driveway contractors in Essex will provide you with a range of options including paving, tar and chip, gravel and tarmac driveways.  Our patio choices include natural stone, granite and garden paving.
BLOCK PAVING SERVICES
Click Here To Learn More About Our Wide Range Of Block Paving Services
PATIO SERVICES
Click Here To Learn More About Our Wide Range Of Patio Services
RESIN BOUND SERVICES
Click Here To Learn About Our Resin Bound Installation Services
TARMAC SERVICES
Click Here To Learn More About Our Wide Range Of Tarmacadam Services
TAR AND CHIP SERVICES
Learn More About Our Unbeatable Tar and Chip Driveway Services
GRAVEL SERVICES
Click Here To Learn About Our Affordable Gravel Driveway Services