Driveway and Patio Contractors Wickford
Do you require a new driveway installed at your home in Wickford? Why not call the number one driveway contractors for Wickford in Essex.
Co-Operative Contractors LTD offers a range of affordable options for replacing your driveway in Wickford including laying block paving in Wickford, resin bound, patios and tarmac.
Each and every driveway designed and built by Co-Operative Contractors LTD, is done to the highest of standards with only quality driveway and patio products used to ensure durable and long lasting installations.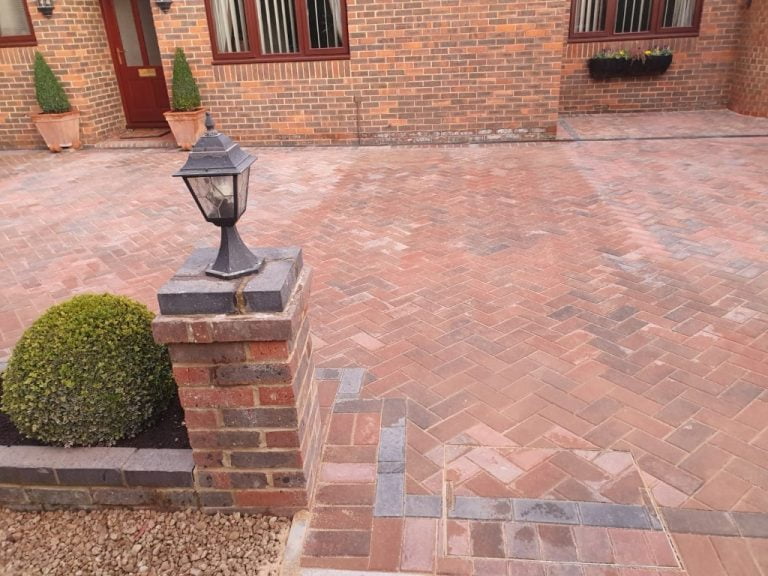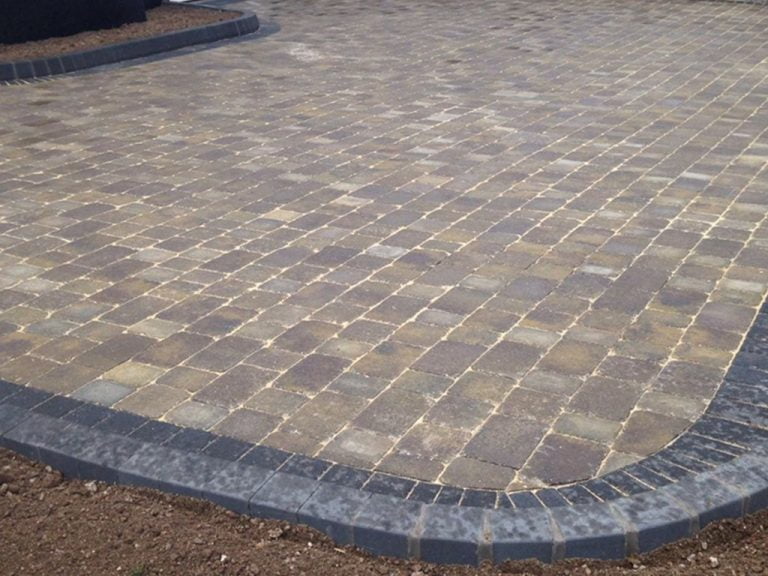 DRIVEWAY AND PATIO BUILDERS FOR WICKFORD

Not sure over what type of driveway or patio you would like to get installed? Why not go look at our driveway ideas or patio ideas to see some of the various types of installations we can carry out for you.
We service all of the areas around Wickford including Billericay, Wickford, Langdon Hills and more.
We ensure correct compliance with SUDS regulations when installing our driveways which includes inserting drainage systems to handle any water run offs.
Book A Free Estimate
Get A Free No Obligation Quote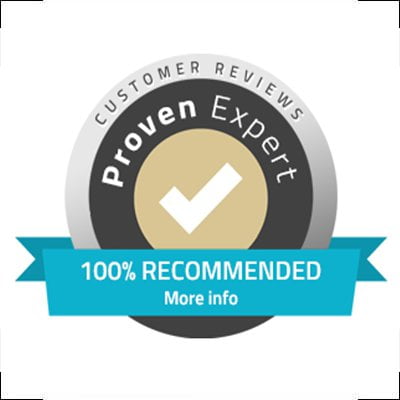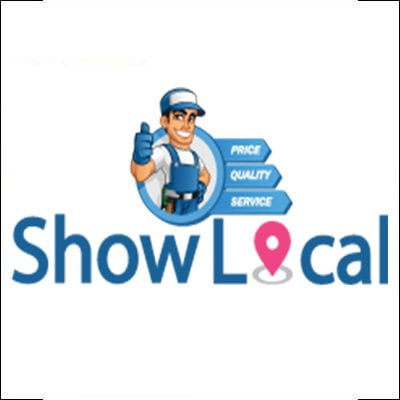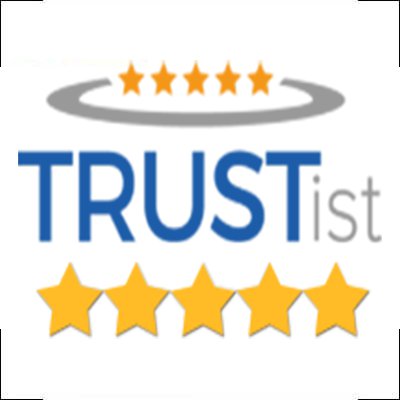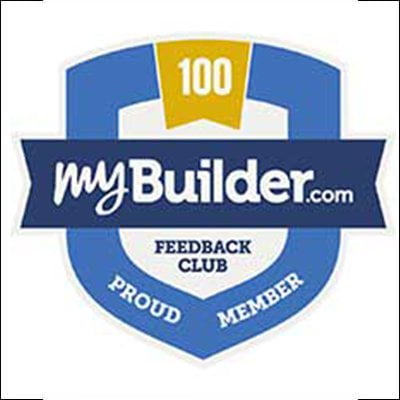 WHAT WORK DO WE DO IN WICKFORD?
BRICK LAYING
BOUNDARY WALLING
NEW DRAINAGE SYSTEMS
RECESSED INSPECTION COVERS
WOODEN FENCING
SEE MORE OF OUR PREVIOUS WORK INSTALLATIONS
You can visit our previous work to see some more examples of the work Co-Operative Contractors LTD has completed for customers.
WE LAY BUILD NEW DRIVEWAYS AT UNBEATABLE PRICES

When you require a professional and affordable contractor to install a new driveway in Wickford, you want the experts at Co-Operative Contractors LTD to do it for you.
Why not call our team today on 0800 696 5034 to speak to one of our driveway and patio contractors where we can setup a FREE no obligation estimate.
We are highly rated and recommended throughout the Wickford area with a reputation built on top quality work whilst providing value to each and everyone of our customers.
We work to industry approved guidelines and in accordance with Wickford County Council to ensure all our excess waste is disposed of correctly.
If you would like to see examples of different types of materials we use for installing driveways, you can visit some of our suppliers listed here.