Marshalls are very well known throughout the UK for the manufacture of paving products. Here at Cooperative, we use mostly Marshall products as they have an impeccable reputation for quality. With such a wide variety of options available, we can guarantee a custom driveway installation with block paving in Essex.
Marshalls produce a variety of paving styles that can be laid on a driveway or patio area however not all products are suitable for vehicle traffic. Some products such as paving flags are best suited to your patio in Essex.
Look through some of the different examples we give you here on what would be suited for laying paving on your driveway.
MARSHALLS DRIVELINE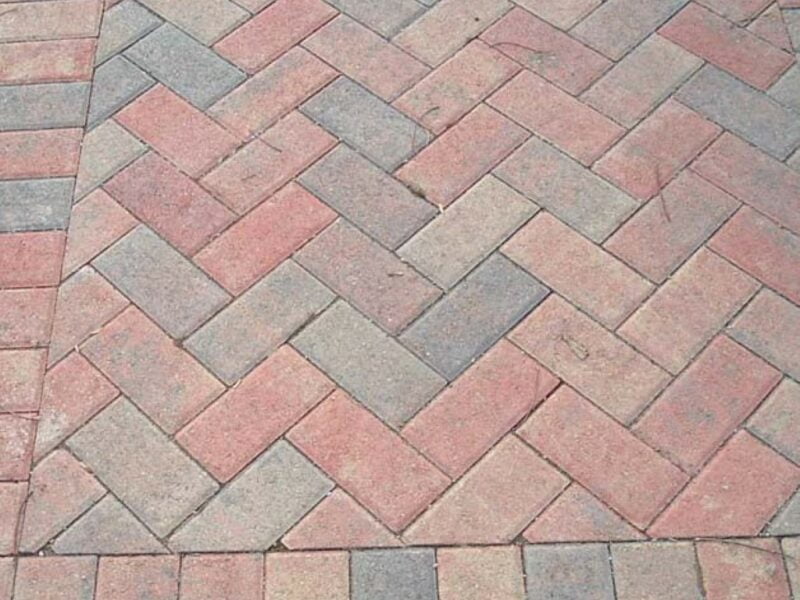 Marshalls Driveline range which comes in either 50mm or 60mm thickness, is a great option for any type of driveway. Laid on top of a solid foundation with river washed sharp sand as the laying base, you are guaranteed a durable surface to park your car on.
Wide variety of colours options including brindle, red, charcoal, buff and natural grey to choose from. Make it stand out with a contrasting border colour.
Generally laid either in 45 degree or 90 degree herringbone, all edges set in concrete and kiln dried sand brushed in before compacting to lock in place.
AVAILABLE COLOURS FOR MARSHALLS DRIVELINE
Learn more about Marshalls Driveline or call one of our team so we can provide you with a free quote on getting a new driveway with Marshalls Driveline paving.
TEGULA PAVING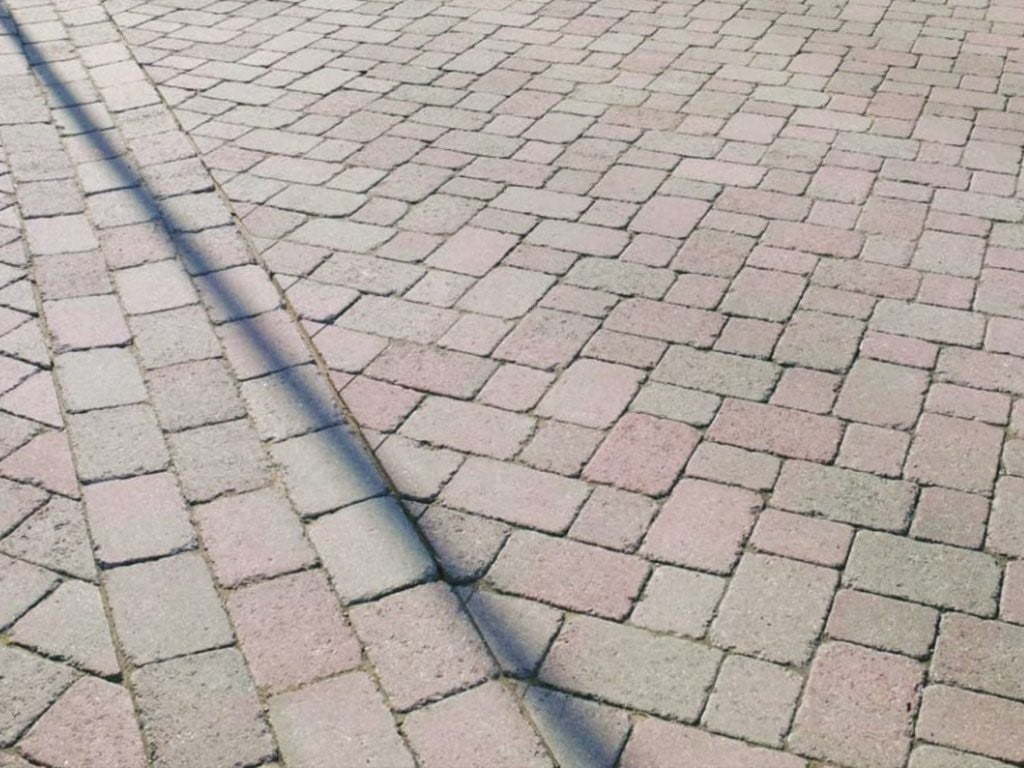 Tegula paving is another common option when it comes to your driveway. Laid in a variety of patterns that can change if you opt for 1, 2 or 3 laying sizes.
It is available as standard Tegula or a rumbled Tegula which gives a more traditional and cobblestone feel to the driveway.
Colour options for laying Tegula on your driveway include Charcoal, Pennant Grey, Traditional and Hazelnut.
AVAILABLE COLOURS FOR MARSHALLS TEGULA
Learn more about the different types of Marshalls Tegula or schedule a quote to book an appointment for Tegula on your driveway.
DRIVESETT ARGENT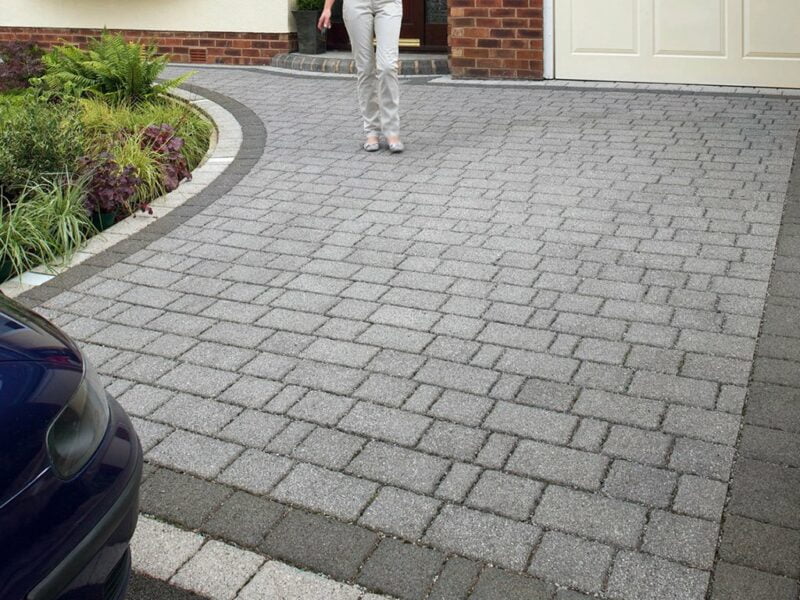 Drivesett Argent are a durable alternative to natural granite setts. Granite setts are very expensive and can be quite laborious to install as they have to be manually laid one by one, however, Argent is a machine made alternative which means its more affordable and faster installed.
This means that our customers can benefit from a major price reduction in comparison to granite but still maintain the overall feel and look of a granite finished driveway. We generally recommend laying Argent similar to Tegula using 3 sizes. Available in 240mm x 160mm, 160mm x 160mm, 80mm x 160mm it comes already premixed. Joint with kiln dried sand the same as standard paving.
COLOUR CHOICES WITH ARGENT
DRIVELINE METRO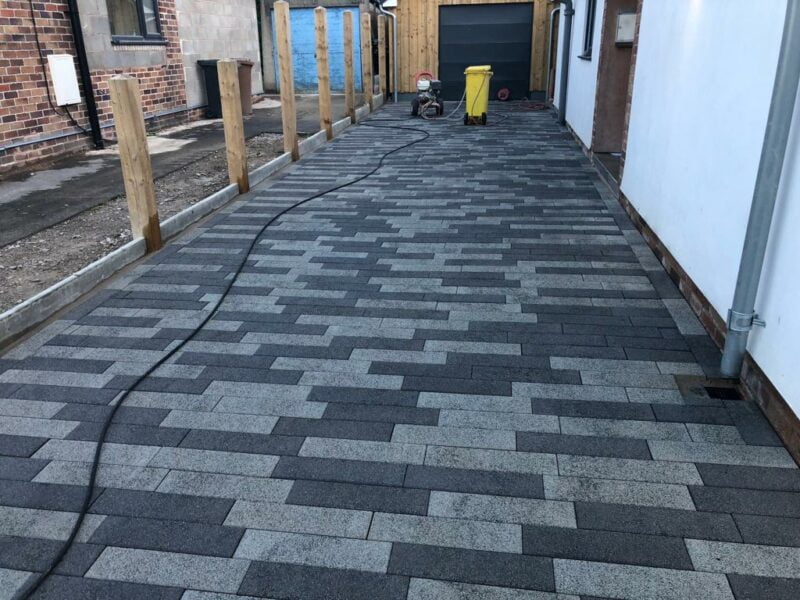 Driveline Metro are one of the less common styled types of paving which we install. It is however, an excellent alternative to customers that want a paved driveway but want something different than the usual styles. Laid in a staggered pattern on a standard base similar to block paving.
The picture above shows an example of combining two different colour in light and dark grey variety however you can choose more summery colours to light it up easily with options such as Maroon and Rose available too.
DRIVELINE METRO COLOUR CHOICES
WHERE CAN I SEE SAMPLES OF MARSHALLS PAVING IN ESSEX?
There are multiple builders merchants throughout the Essex region who stock Marshalls block paving. Here is a list of some of them in no particular order.
Outside of standard paving there is a wide variety of other features you can avail of to make your block paving stand out. For example we can install new steps, drainage systems, kerbing and more to further enhance the finish of your driveway.
If you are still unsure about paving for your driveway, you can learn how we install block paving here or call one of our team to discuss your driveway requirements today in Essex.